Judo classes at Tigers Lair are a unique and fun workout for all levels of fitness - from beginners to competitive athletes!
In this program we explore all the traditional Judo forms while focusing on fitness and self-defense.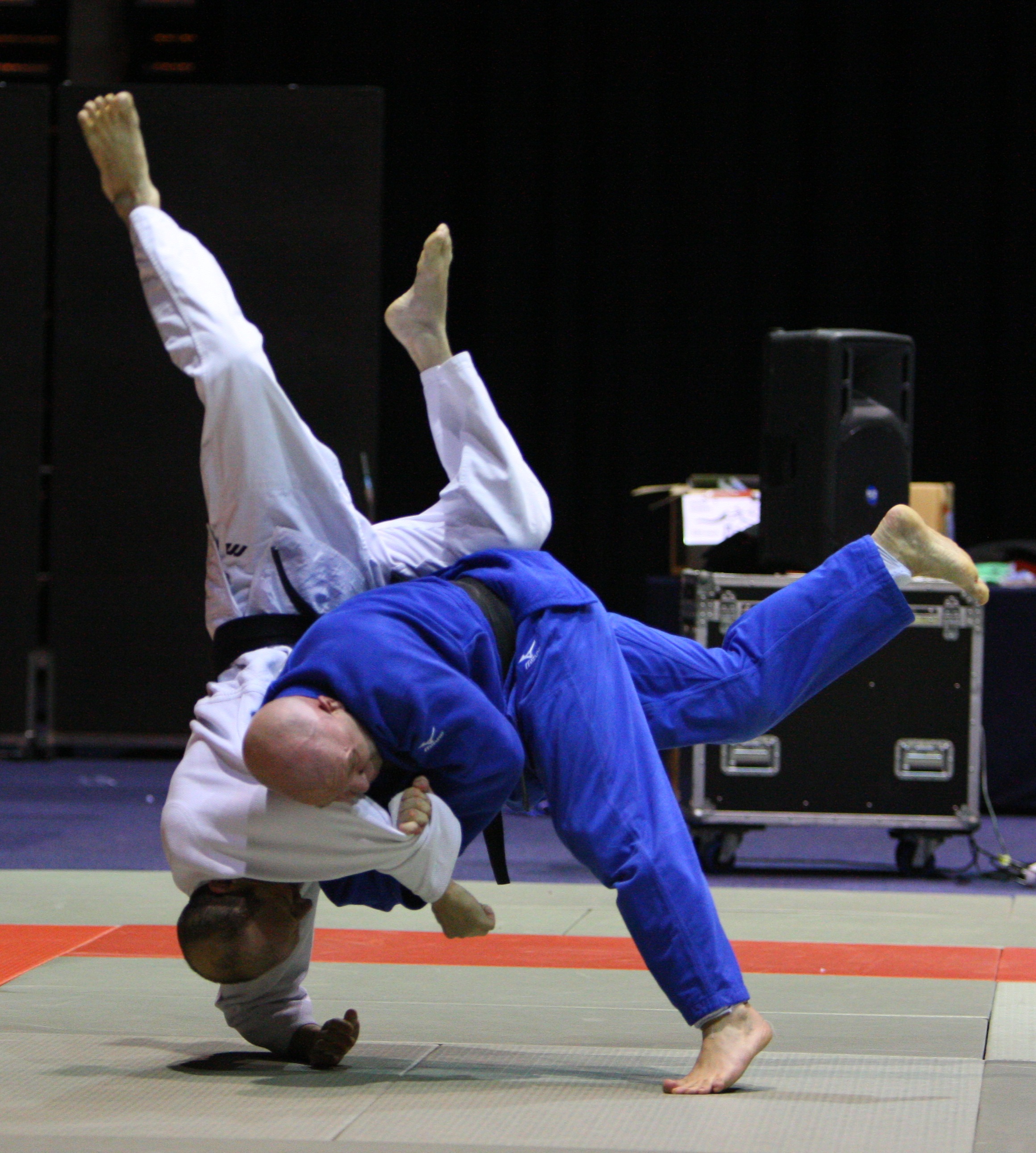 LEARN THE HIGHEST QUALITY JUDO AT TIGERS LAIR IN GILBERT
As you journey through your Judo training, you will learn the competitive sport aspects as well as how to apply it to every day safety.
Regardless of your age, size, or fitness abilities, you'll be able to master the components of Judo with ease. Our expert instructors will guide you to a new level of fitness, in addition to all these other benefits:
Increased flexibility
Muscle tone and weight loss
Sharp reflexes
Boost in energy and stamina
THE BEST DECISION YOU CAN MAKE FOR YOURSELF!
Why wait? Learn practical and effective Judo, get in shape, and meet like-minded individuals! Simply fill out the short form on the side of this page to get started today!