Get your fitness training off on the right foot with our Bootcamp classes at Tigers Lair in Mesa. These total body workouts are the best way for you to see real results in just a few weeks.
With our Bootcamp classes, you can rely on the relentless motivation and energy that comes with these group workouts to push yourself like never before.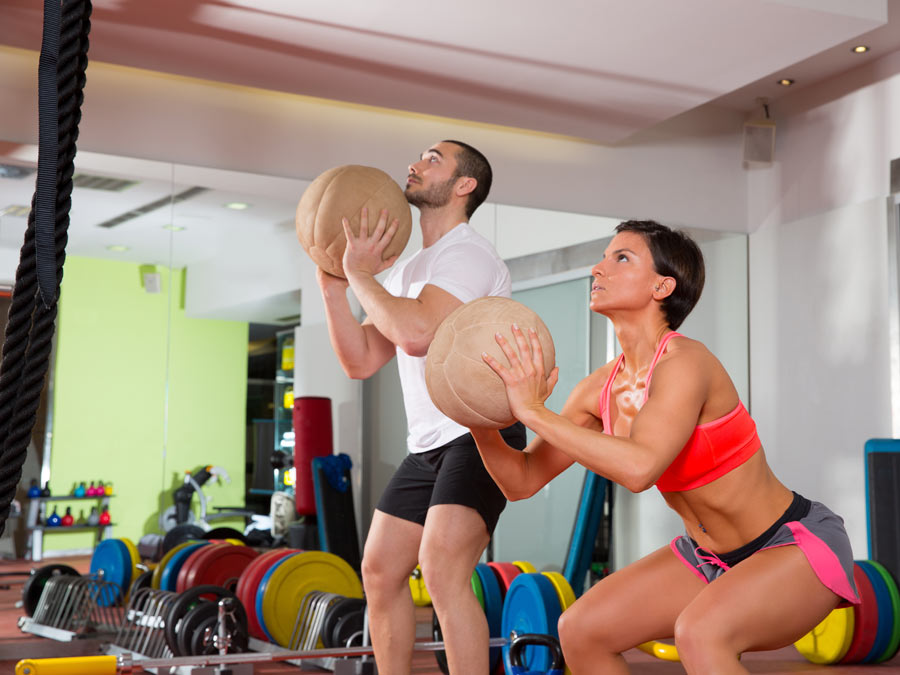 Bootcamp Training Is Perfect For All Experience Levels
So what if you haven't trained in years? Our Bootcamp workouts in Mesa are perfect for everyone!
You'll enjoy high-quality coaching and modifiable exercises that will help you get in a great total body workout. And after just a few weeks, you'll feel like an expert with more confidence in your abilities than ever before.
Bootcamp training will help you:
Build total body strength with sustainable movements
Burn hundreds of calories and rid yourself of stubborn fat
Establish habits of physical activity
Introduce you the great sense of accomplishment that comes with each workout
What Does A Normal Bootcamp Workout Look Like?
Think about the most high-energy group class you can imagine. That's what we're bringing you.
Our Bootcamp workouts include a wide range of exercises that will keep your entire body moving and we'll be there every step of the way to help you find modifications for your unique skills and abilities.
Our Bootcamp training is free of judgment and intimidation. Instead, everyone comes together to give it their all and walk away proud of themselves for kicking butt!
Reserve Your Spot Today! Our Bootcamps In Mesa Fill Up Fast!
Don't wait until it's too late. Reserve your spot for our upcoming Fitness Bootcamps today. We can't wait to see you at Tigers Lair for truly life-changing workouts and a jumpstart to your newfound fitness training.
To get started today or to learn more about everything we have to offer in Mesa, just fill out the form on your screen now. We'll take it from there!